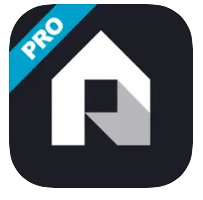 The RealScout Agent Dashboard is for real estate agents only!
iOS App Store: https://apps.apple.com/us/app/realscout-agent-dashboard/id1158016728
Android Google Play: https://play.google.com/store/apps/details?id=org.realscout.RSProApp&hl=en_US&gl=US

If you are a real estate agent using RealScout with your clients, this is a must-have app for any-time access to your client activity and inquiries. View real-time activity and respond to client requests on the go with our in-app messaging. Add prospective homebuyers instantly with our add client feature.