The best way is to message your client the app name and links for either iOS or Android.


App Name: RealScout Home Search for Clients
iOS App Store: https://apps.apple.com/us/app/realscout-home-search/id1281304485
Android Google Play: https://play.google.com/store/apps/details?id=org.realscout.RSHomebuyerApp
If you prefer a hyperlinked message, please copy+paste the following: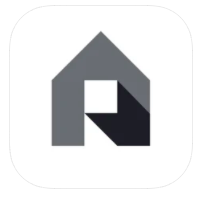 Have a question? Let our Member Success team help at support@realscout.com!